At EZY1, we value our client's interest. You are here to expect professional and efficient services.
Feel free to drop by and have a different browsing vehicles experience with no pressure and friendly environment.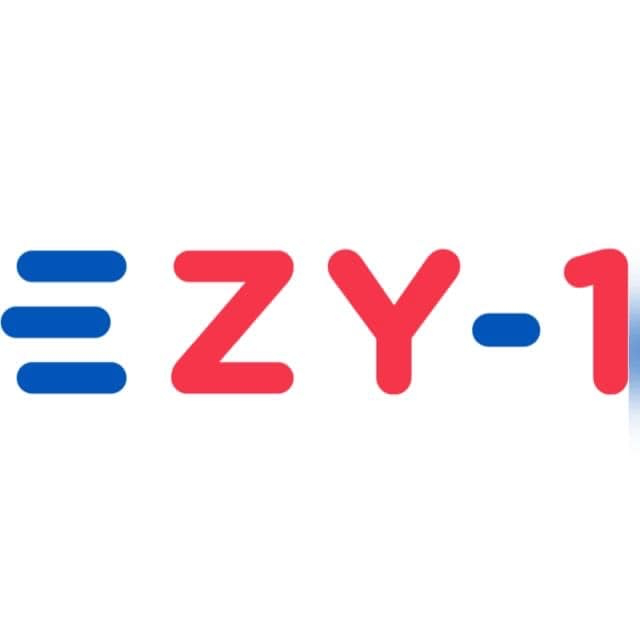 Muru Anand
Highly Recommend

First of all thanks to Mr Kenny Toh, he is very responsive and even travel all the way to my home to deal with me. Excellent & super efficient seller. Always keep me updated on my van process. Thanks for your kindness and understanding I really appreciated. Best seller and honest thoughtful Mr Kenny Toh Highly recommended seller I am 200% to purchase again with you Thank you so much.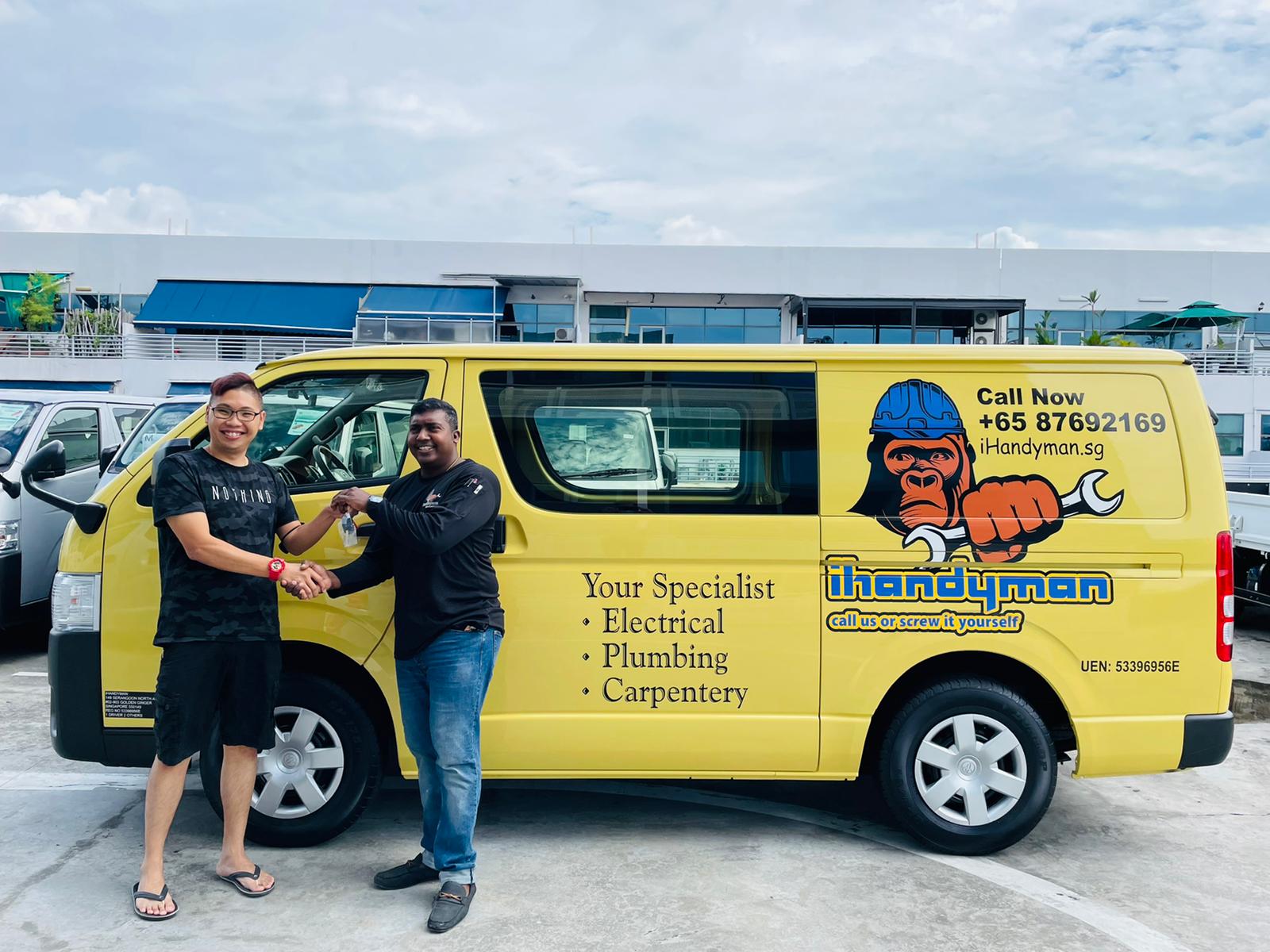 Nathan David
Professionalism

I wanted to purchase a new workhorse for my business and Jim was was really super duper patience in handling me, I had a quite a fair share of request and he accommodated to all my request as it was not easy for me to be free and he made his way to see me at night and made all the necessary arrangements for the handover of the Van with all paint work, panel and sticker work, he will be my go to guy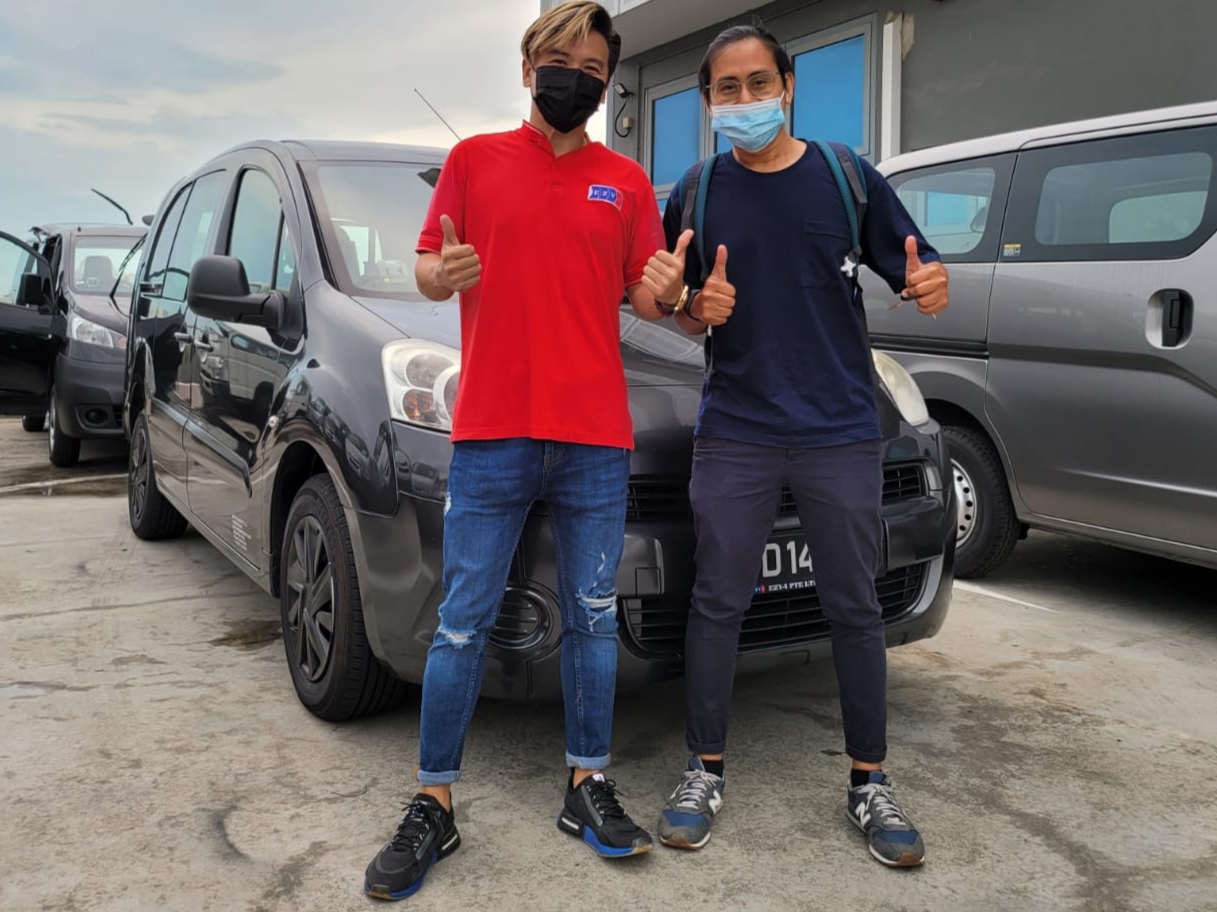 Muhammad Fauzi
Great Experience

A big shout out to Kenny who had been a great help for us in getting our commercial vehicle. Smooth transaction and hassle free. He even came to our place for quotation and paperwork. Overall it's a great experience, so happy with our new ride, all in good shape and most importantly, we're happy with his great service. Thank you Kenny for making everything happened and thank you EZY-1! Highly recommended everyone! Look for Kenny!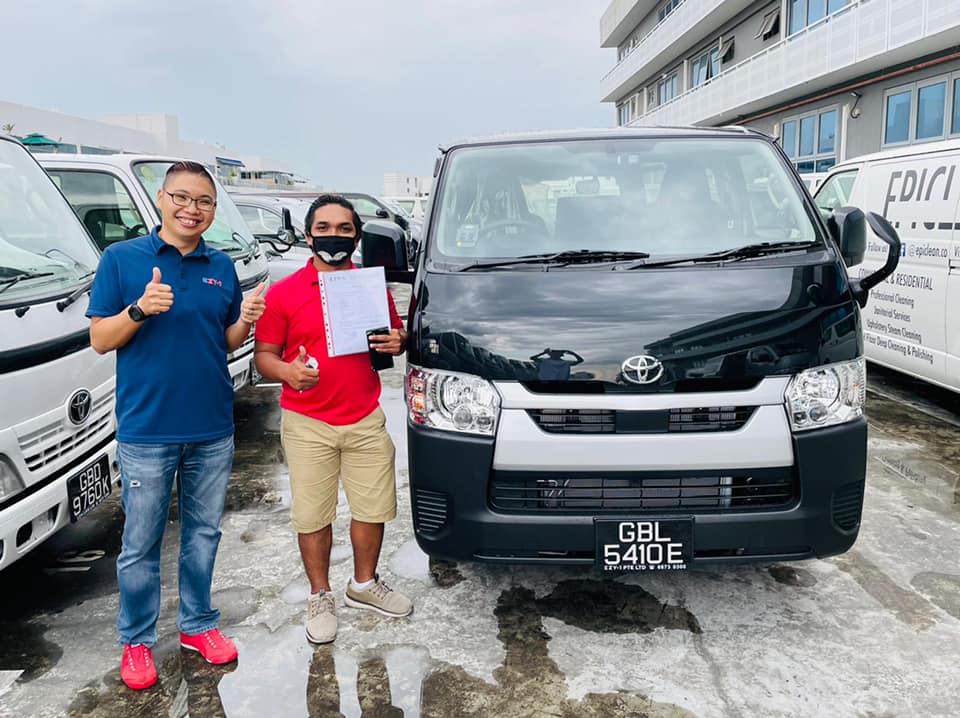 Annie
Professional

Big shout out to Jim who had been a great help for us in getting our first commercial vehicle. Thank you Jim for everything that you have helped. Thank you EZY-1! Look for Jim highly recommended!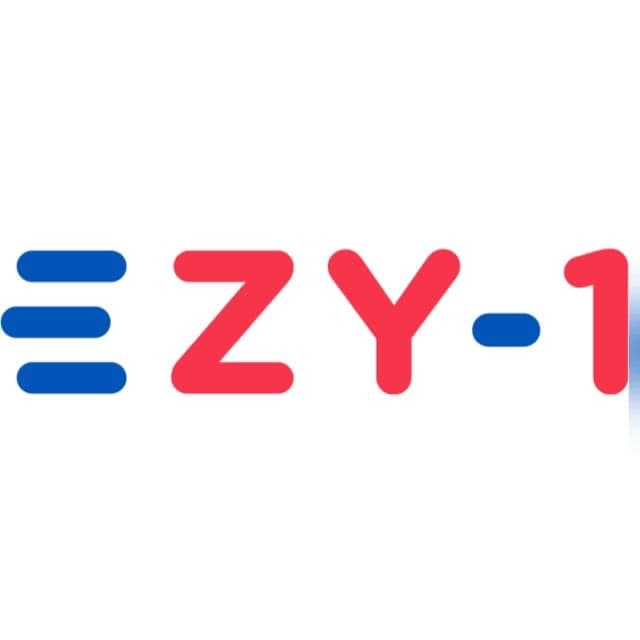 Wilson Chong
Excellent Service

Excellent service from Jim, gave us good insights and we feel it was our best purchase. Highly recommended!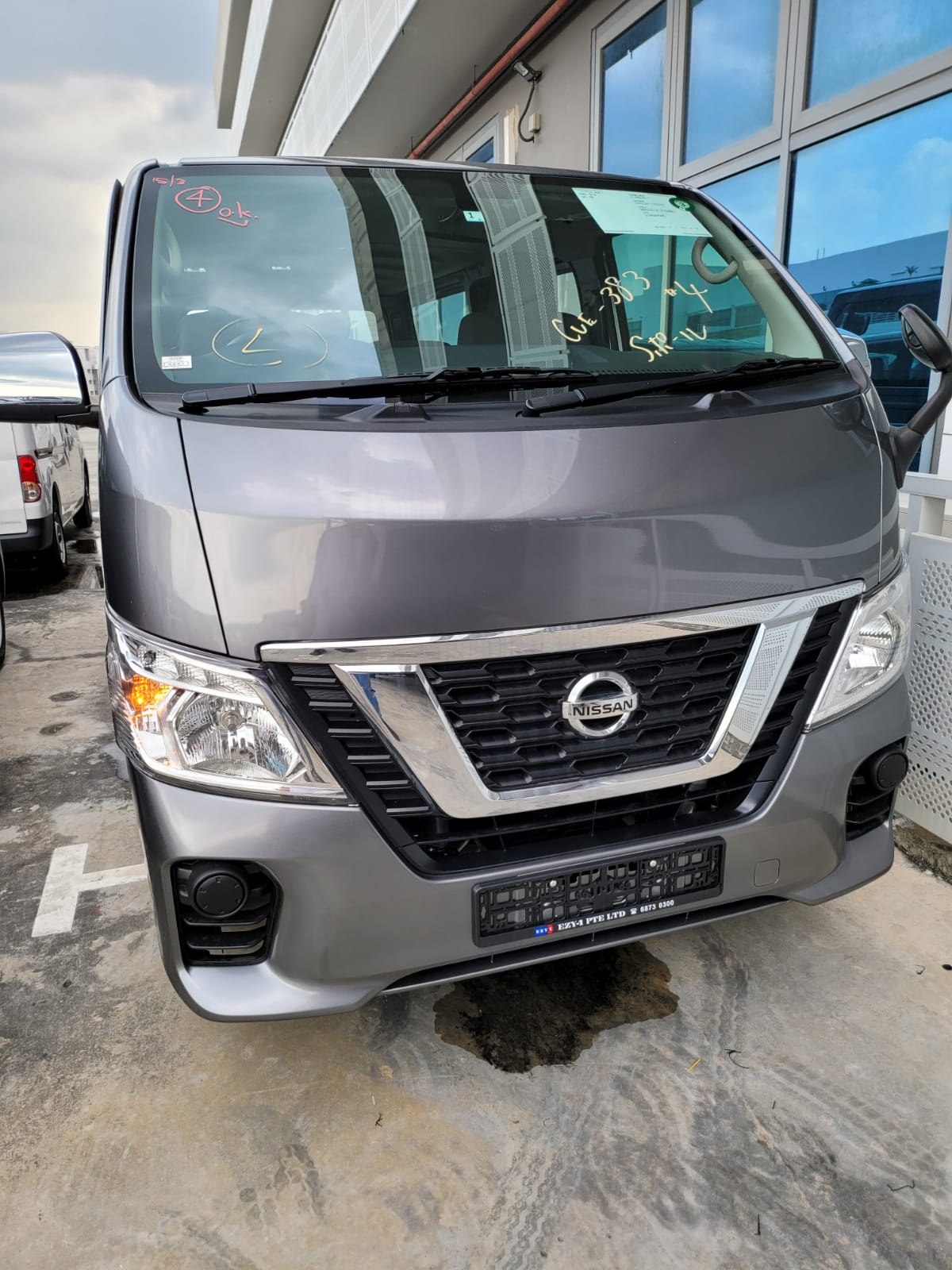 Xu Zi Yuan
Efficient and Good Service

Thanks alot to kenny. I got my first van from him . he serve me well and he is a friendly guy . thumb up for him and his team. Lastly the process is real fast. Keep it up and climb up high !!!
1
2
3
4
5
Next
Last