Good Service
"服务周到, 推荐的车安全可靠 👍 。值得信赖的好商家🥳"
Miss Wang Tong
Company

Everything was transparent
"Glad to say among the shady dealer industry I'm very fortunate to come across Alvin Yeow from Ezy-1. Purchase process was smooth. Everything was tra
...
"
Mr Bryan Koh / EpicClean
Company

Made the Right Choice!!!
"Blessed to have Jim as my car dealer. He is knowledgeable in every aspect of commercial vehicle transactions and procedures. This is my 2nd purchase w
...
"
Mr Sham Shariff
Company

New Mile Stone
"I always face a problem when I want to buy a vehicle from car dealers other than authorised dealers, I am worrying whether they can deliver the vehicle after paying the money. I have done some homework before buying lorry from EZY-1 Pte Ltd. I called up Jeff and he explained to me patiently and clearly on ETS and loan details so I decided to buy a new lorry from him. I had told him about my requirements and I checked my lorry during the collection. Jeff had kept his promises.
...
"
Mr Darren Chen
Company

Smooth & Easy
"A very pleasant and impressive service offered by EZY-1 Pte Ltd. Along the vast knowledge shared by Jim, one of the senior staff, you already know that you have made the right choice by choosing this company! Thank you for making it so easy to own an vehicle!"
Siam Perception
Company

Another Happy Partner!!!
"We just collected Toyota Dyna 150 on March 2019 from Alvin Ang (EZY-1) and I want to extend my greatest appreciation to him for the excellent service rendered to us! I'm very impressed with his professionalism and dedication a very pleasant experience through the whole buying process! He always ensure that my transactions are smooth and hassle-free from start till end. Always replying all our enquiry within the shortest time. Our transaction was done less a month from my fi
...
"
Mr Desmond Ng
Company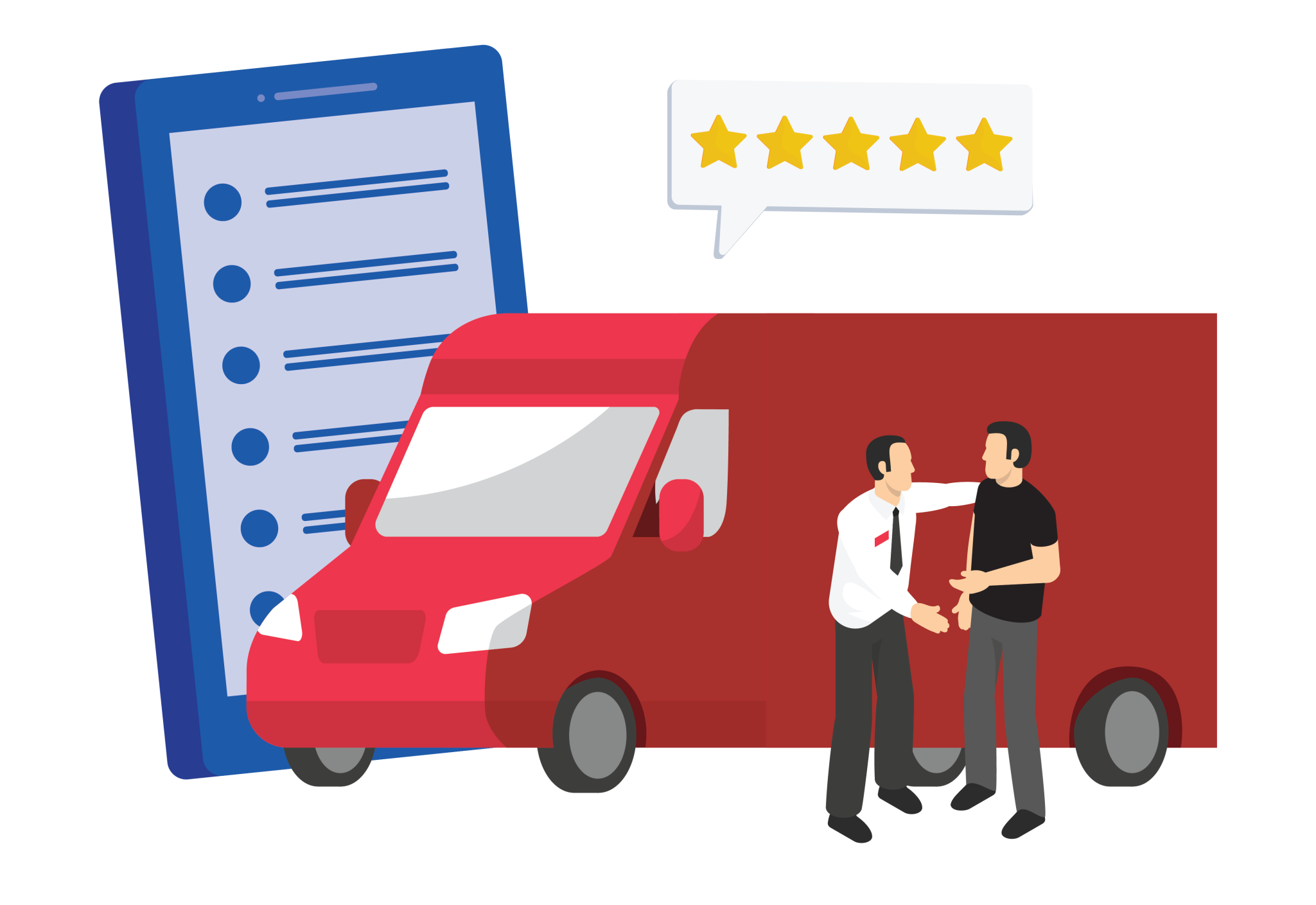 Copyright © 2022 EZY-1 Pte. Ltd. All Rights Reserved.