At EZY1, we value our client's interest. You are here to expect professional and efficient services.
Feel free to drop by and have a different browsing vehicles experience with no pressure and friendly environment.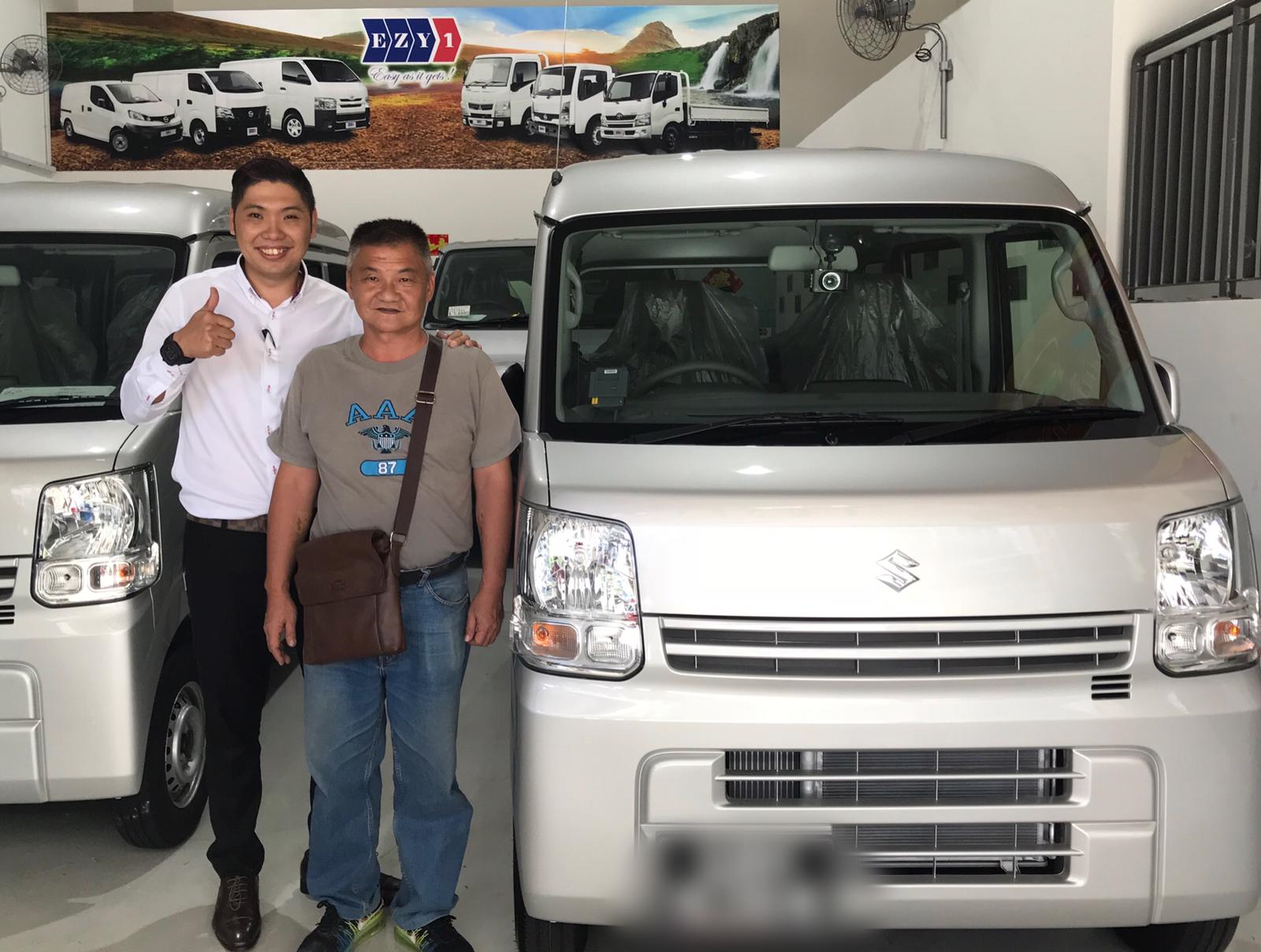 Mr. Thomas fm Jay2 Trading
Well Done!!!

Very efficient service ,on going updating of the process, will recommend to my friends.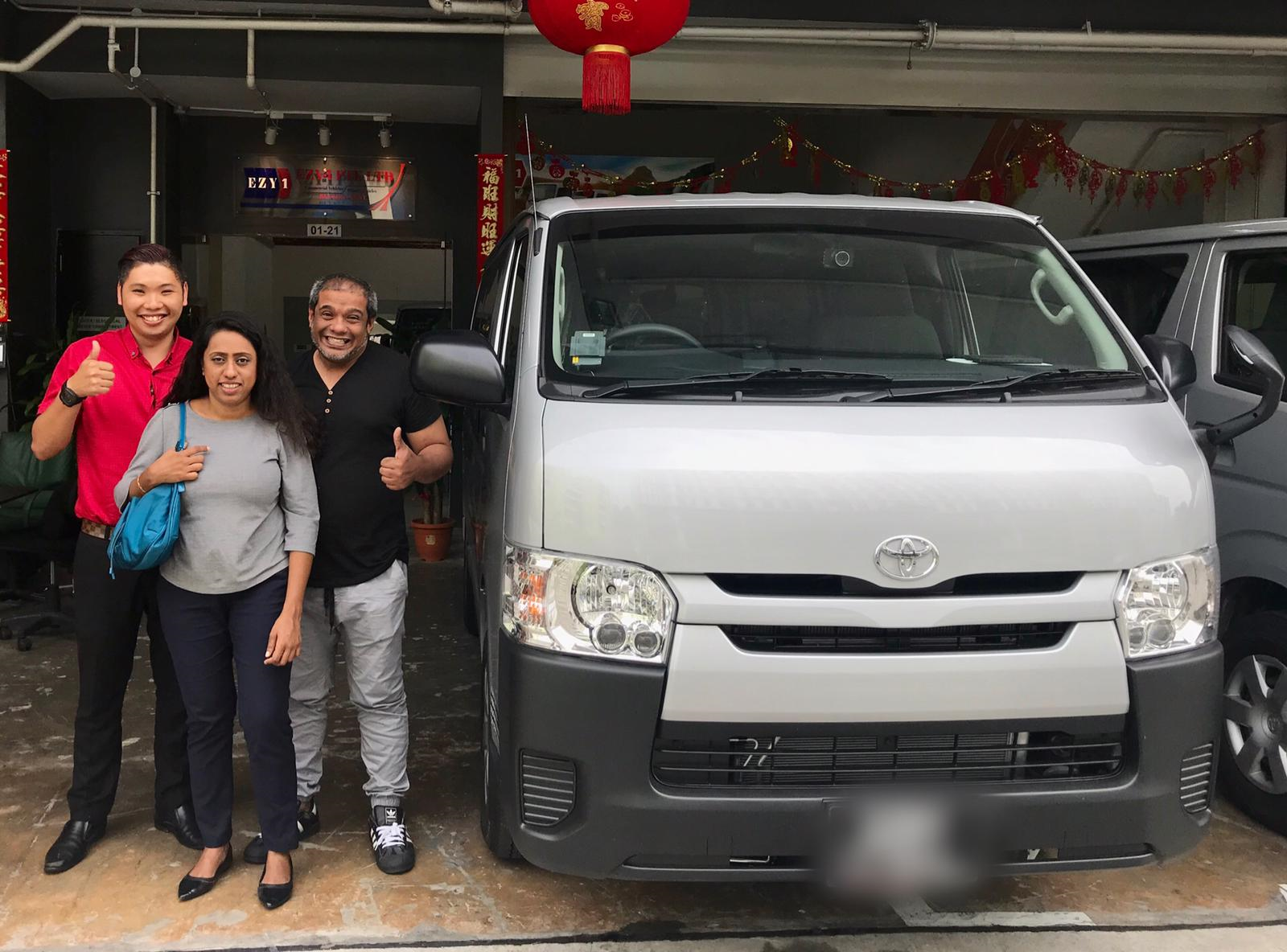 Ms. Shidah fm A.S Leasing & Logistics
Another Happy Customer

Great service from Jim! He explained every process clearly without any hidden details or cost. Thumbs up Jim 👍🏻. Ms Shidah from A.S Leasing & Logistics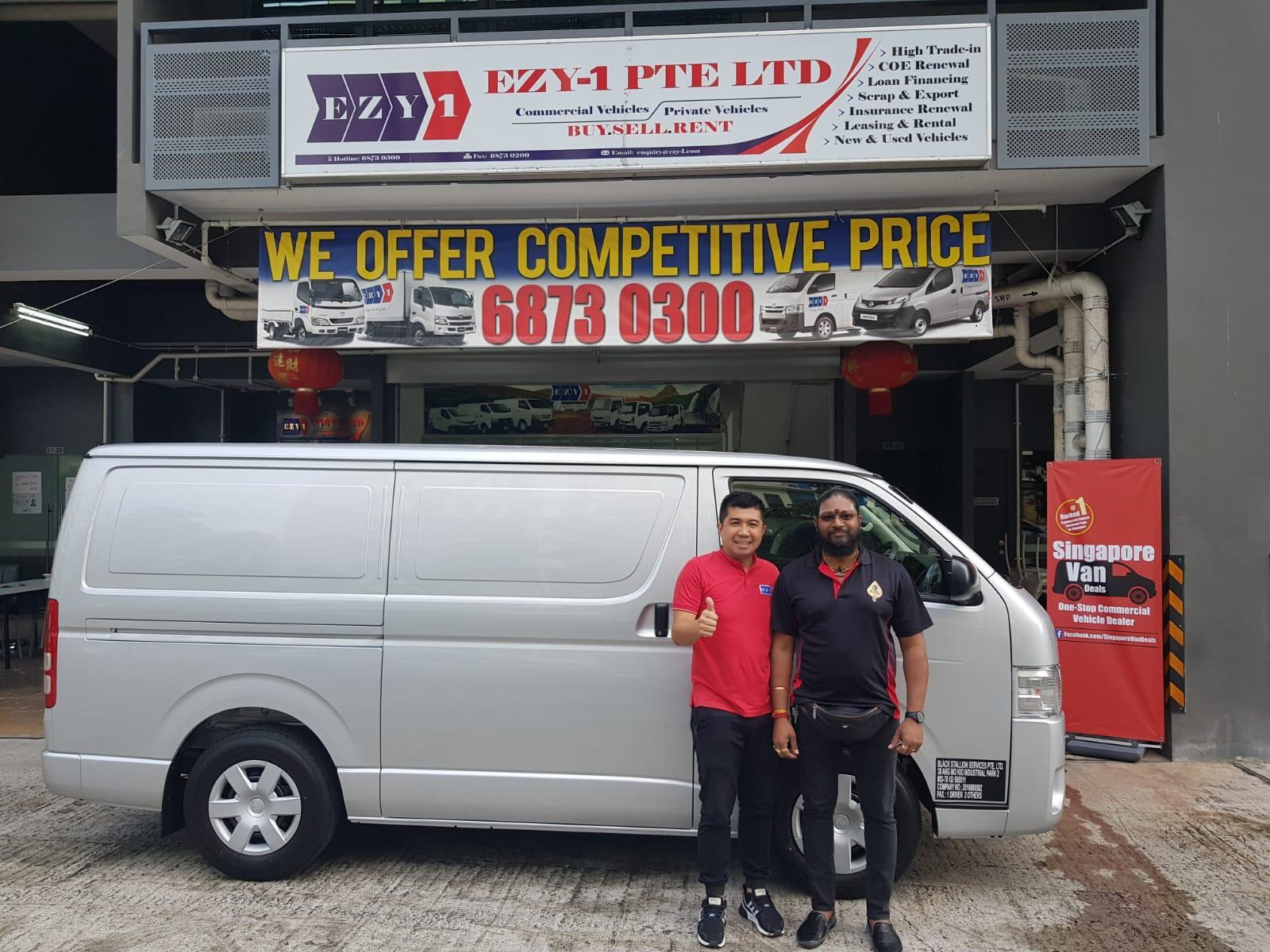 Black Stallion
Nice People to work with!!!

If I were to purchase a car/van/truck today. It has to be EZY1, knowledgeable staff & professional advices(Alvin Ang), a dealer that is different from others...All the best👍👍👍💪💪💪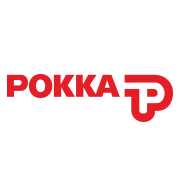 Mr. Jeremy
Heart drop but smooth experience

A professional firm to engage to handle your vehicles matters. Very detailed and dedicated service. Wilson has been knowledgeable and consistent throughout the process and manage to complete the deal of 9 units within a short stipulated time. Highly recommended! Thank you for your excellent service!!!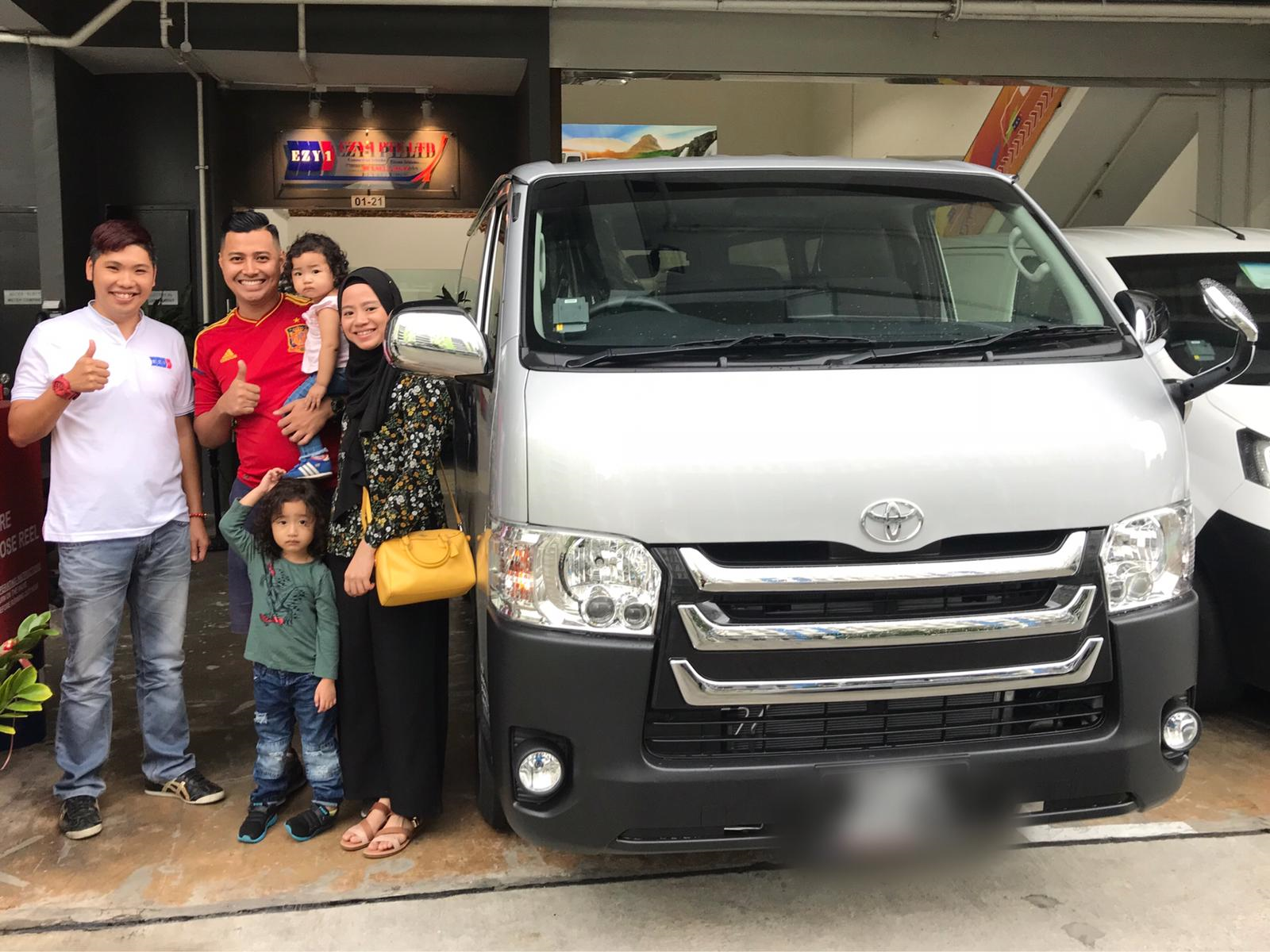 Mr. Fadly from FFZ Biz
Patience and Responsive

I had a very pleasant experience with your company and Jim. Always reply all of our enquiry within the shortest time. My transaction was done within 2 weeks from my first visit to their showroom. I wish your company all the best and success. Thank you for your service rendered to us.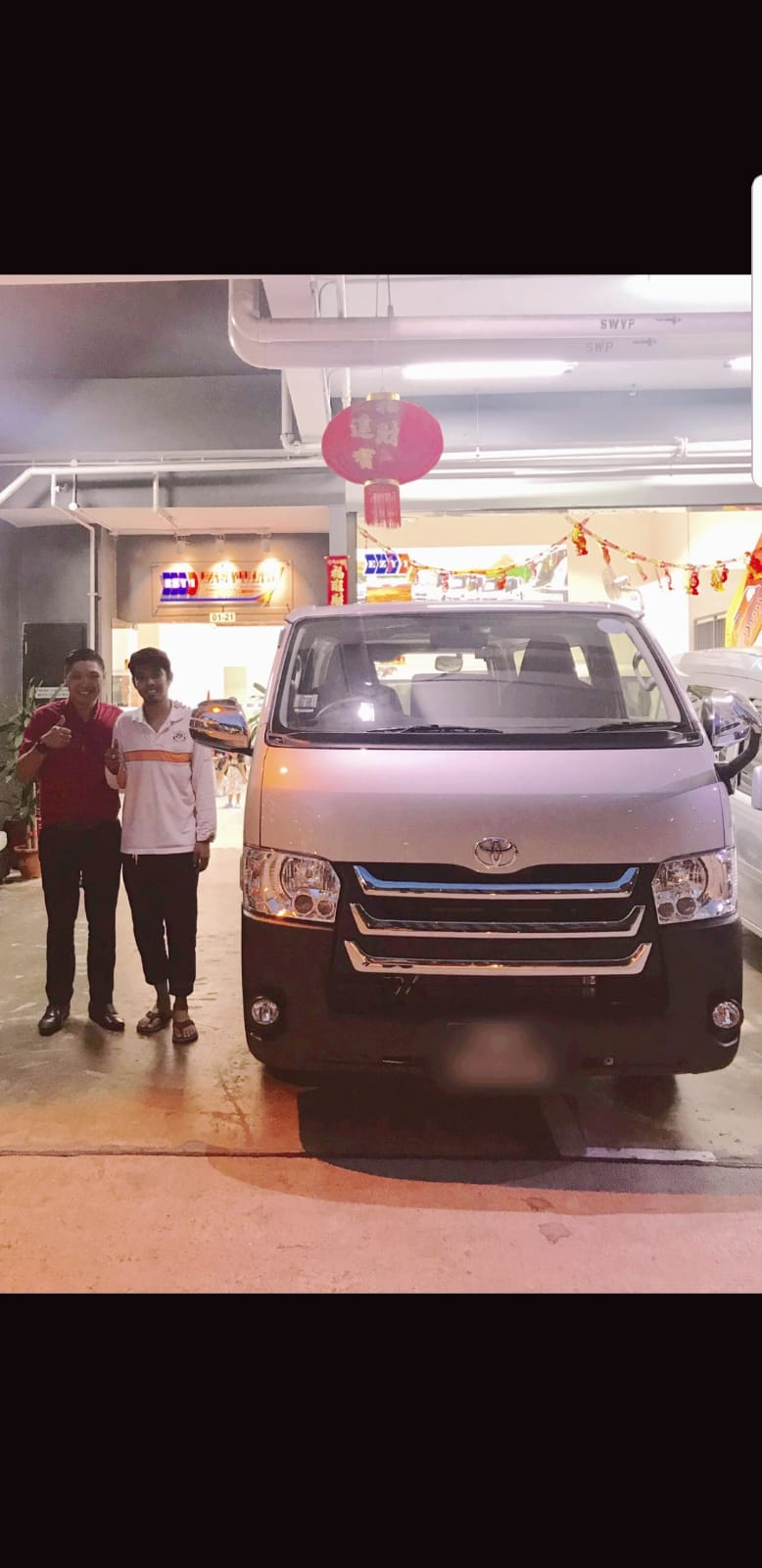 Mr. Iskander from Mixed Gen Entertainment
Thumbs Up

Good service and friendly staffs especially Jim who help us all along. Never fail to give a good explanations to the things we're unsure about. Good job �
First
Previous
1
2
3
Next
Last