At EZY1, we value our client's interest. You are here to expect professional and efficient services.
Feel free to drop by and have a different browsing vehicles experience with no pressure and friendly environment.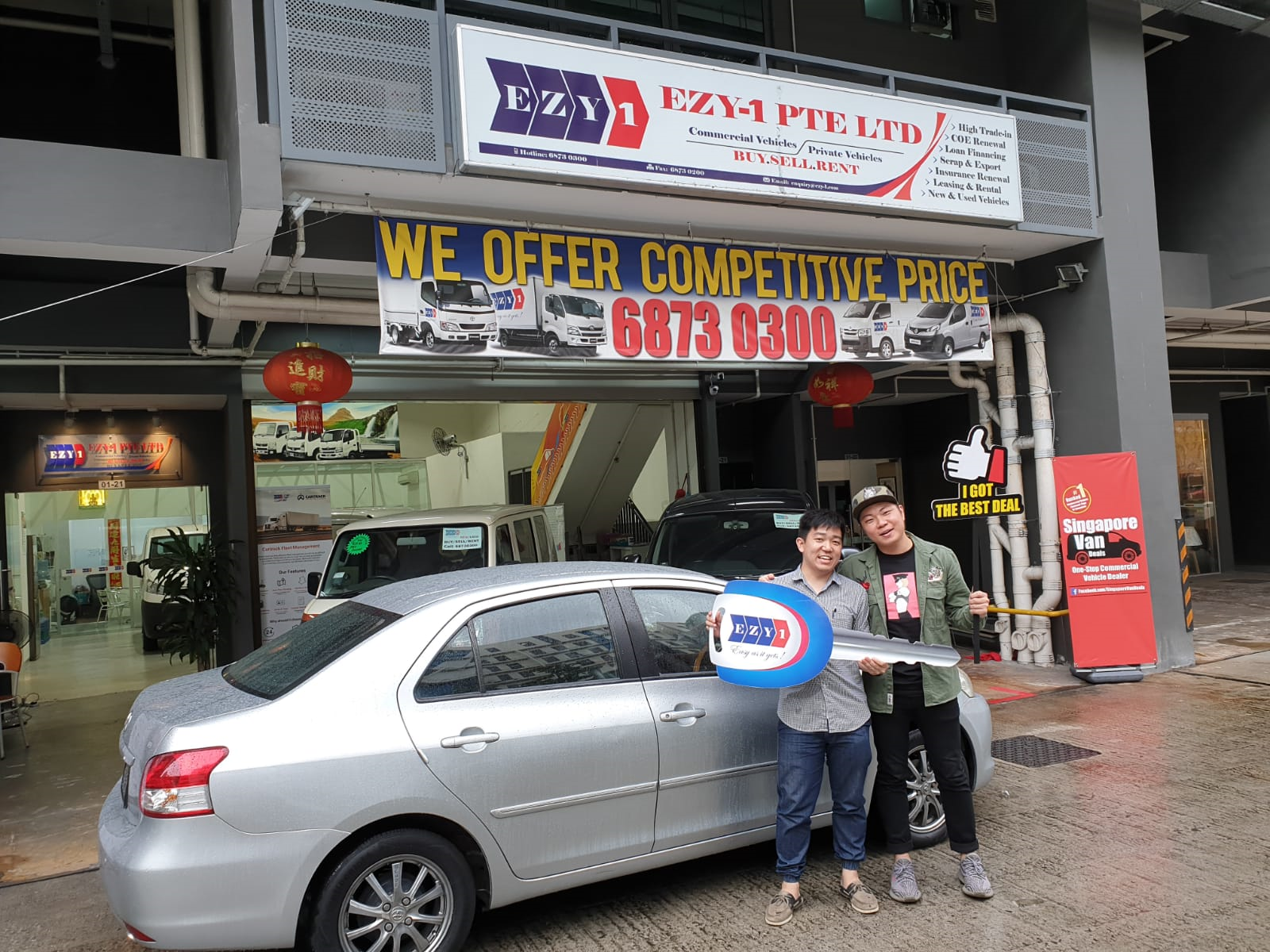 Mr Jason Toh
Huat Ah !!!

Thank you to the good gentlemen from EZY-1 Pte Ltd for helping me find my Ah Huat and making sure that the car is in good condition! Not forgetting SengGuan Loh for helping me to compare prices and always making sure that I get the best deals! If you need to find your next Ah Huat, you must go to these guys for the most competitive deals! Thank you once again!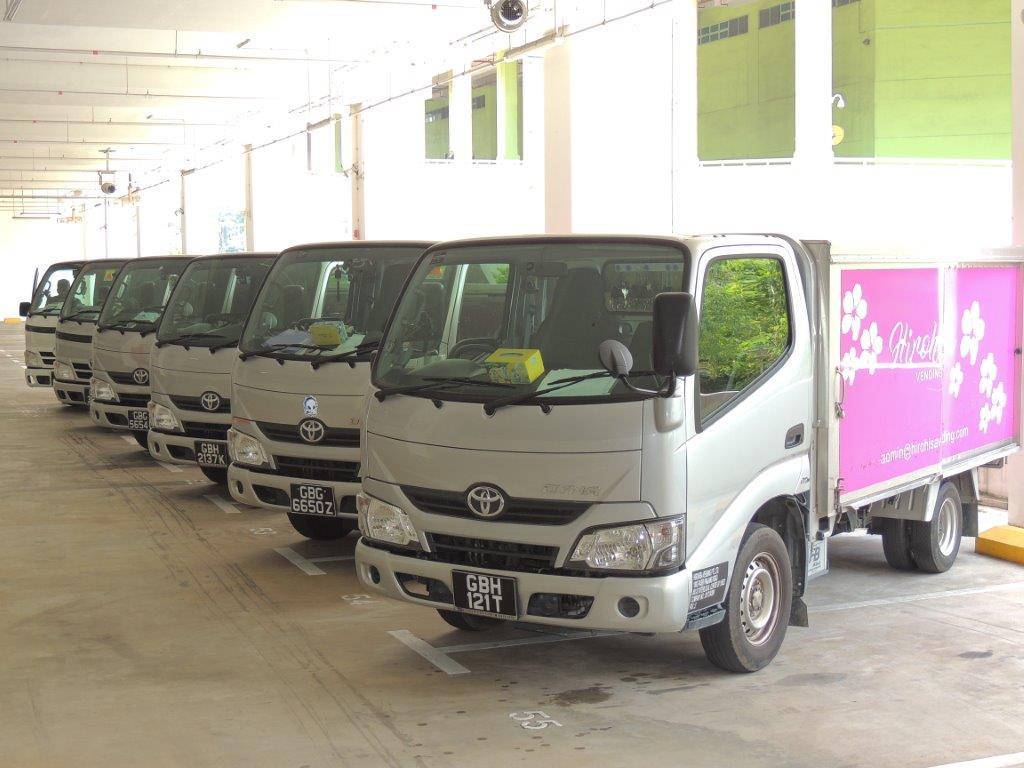 Mr Kenny Ang / Hirohisa Vending Pte Ltd
A Picture Paints A Thousand Words

Fast, Swift and Decisive services from EZY-1 pte ltd. I would like to dedicate my utmost thanks to Mr Wilson Phua for his heartwarming advices and better quotations in getting the best deal for my commercial vechicles. A picture paints a thousand words.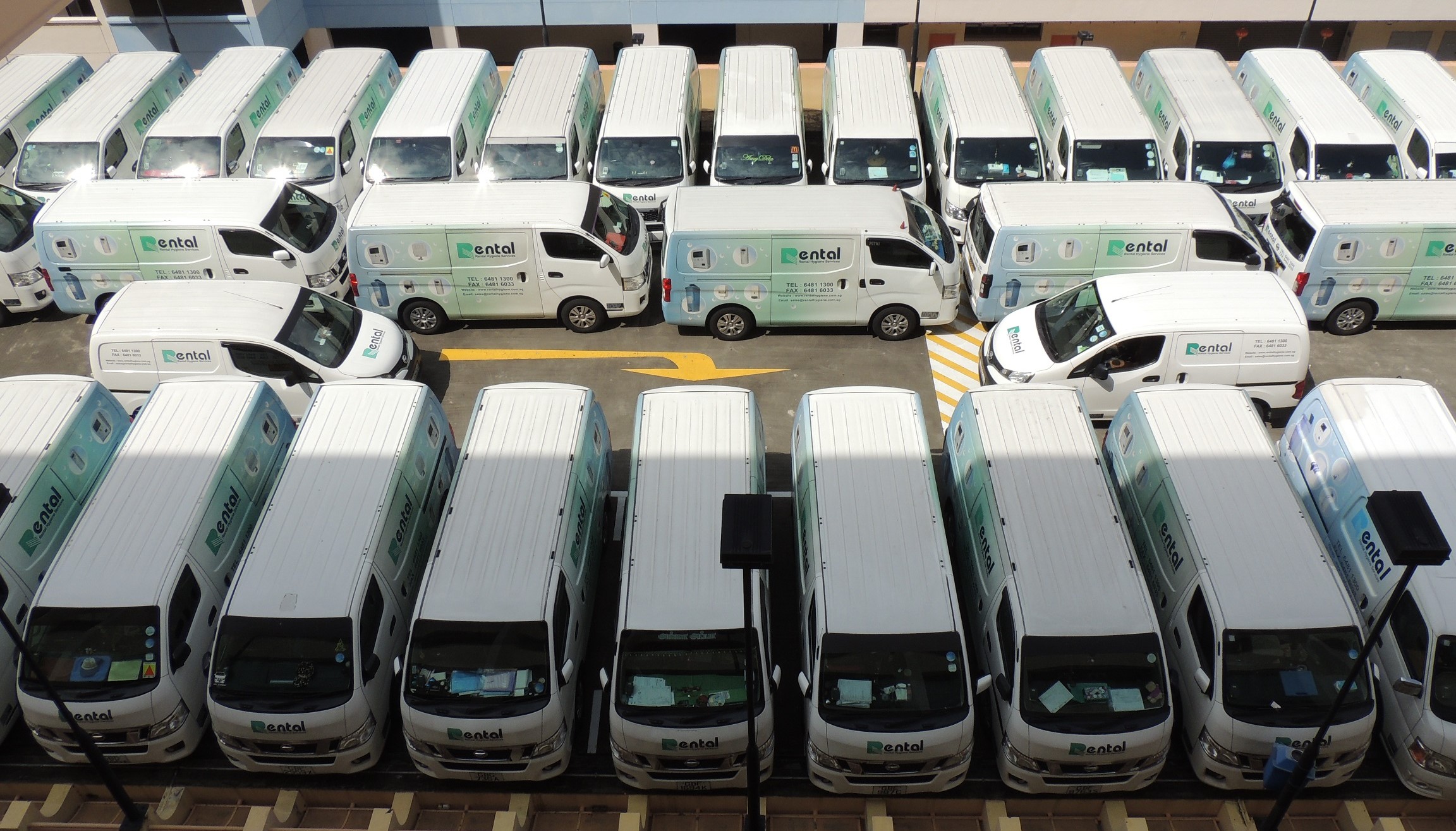 Rental Hygiene Services Pte Ltd
Made the Right Choice!!!

Wilson Phua, Sales and Product Specialist of EZY-1 Pte Ltd, has always been proactive in providing our company with clear and detailed information on the vehicles which we are interested in, ensuring that our concerns were fully addressed. Wilson is also extremely prompt in responding to our enquiries and is always patient in attending to all our needs. For years, Wilson has been managing the transactions for our company's fleet of vehicles professionally without any complications and has gained the trust and respect of our colleagues who have dealt with him. We, the management at Rental Hygiene Services Pte Ltd, are pleased to be served by Wilson Phua and we highly recommend EZY-1 Pte Ltd for its efficient and credible services.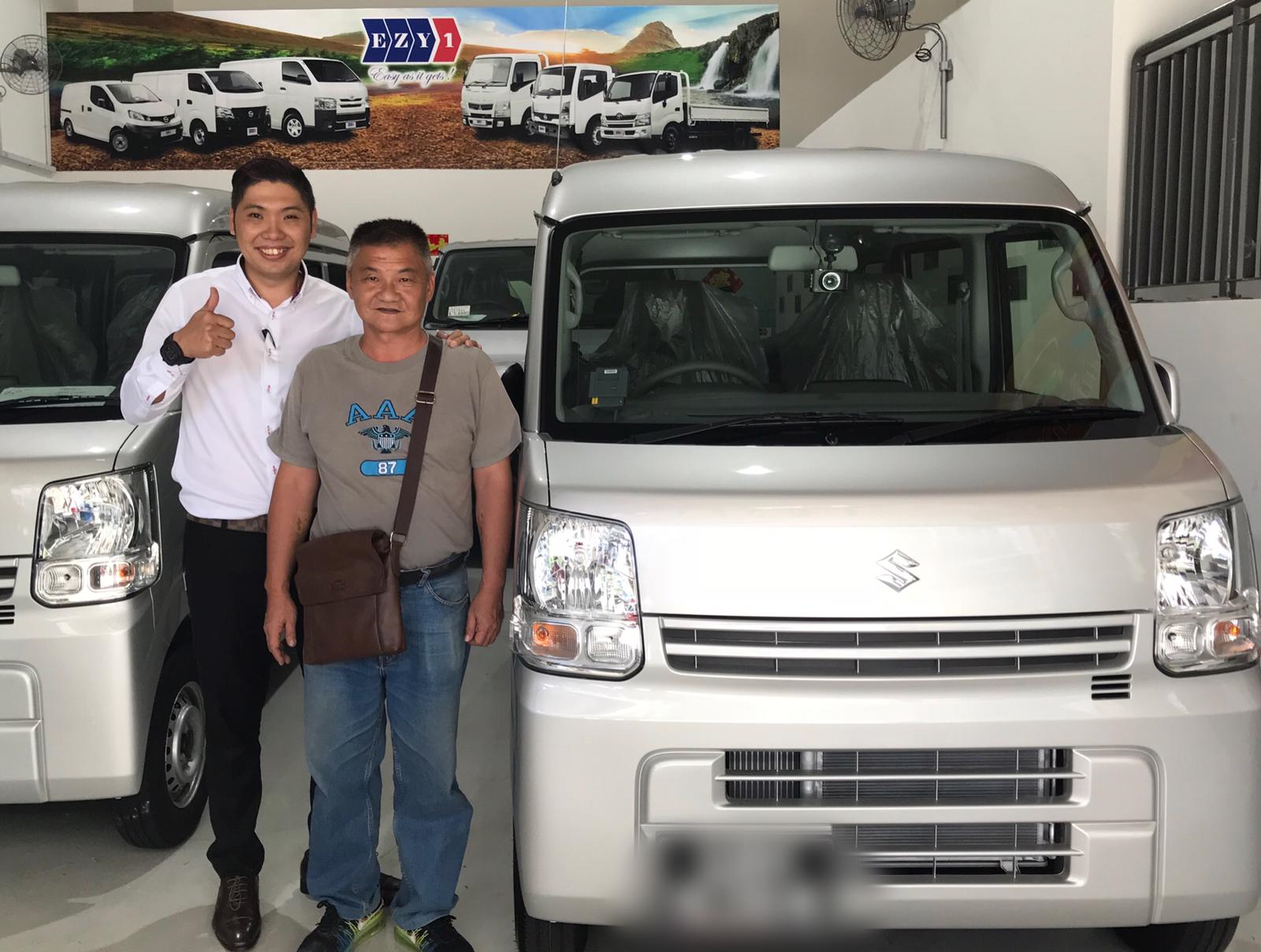 Mr Thomas / Jay2 Trading
Well Done!!!

Very efficient service ,on going updating of the process, will recommend to my friends.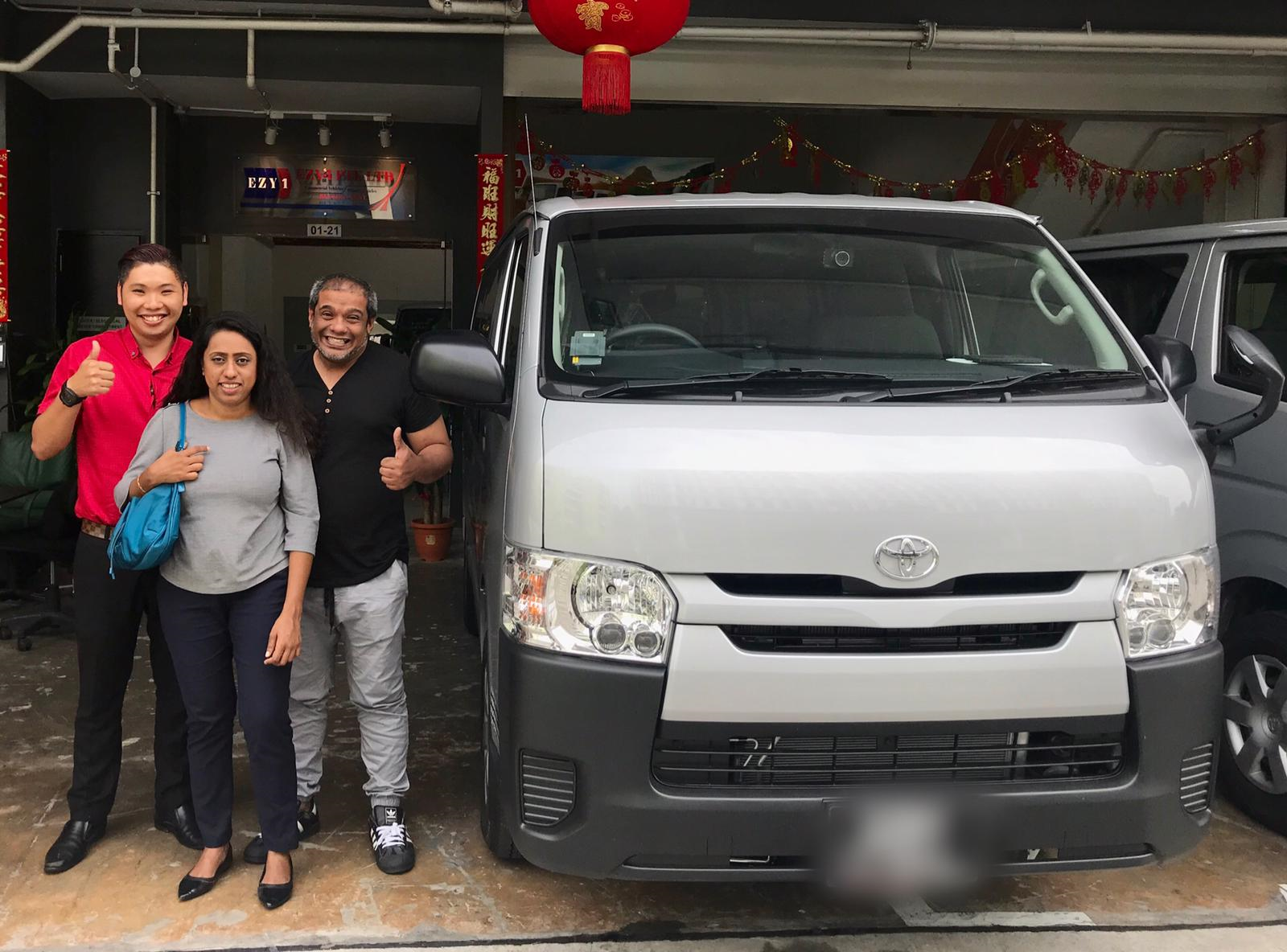 Ms. Shidah fm A.S Leasing & Logistics
Another Happy Customer

Great service from Jim! He explained every process clearly without any hidden details or cost. Thumbs up Jim 👍🏻. Ms Shidah from A.S Leasing & Logistics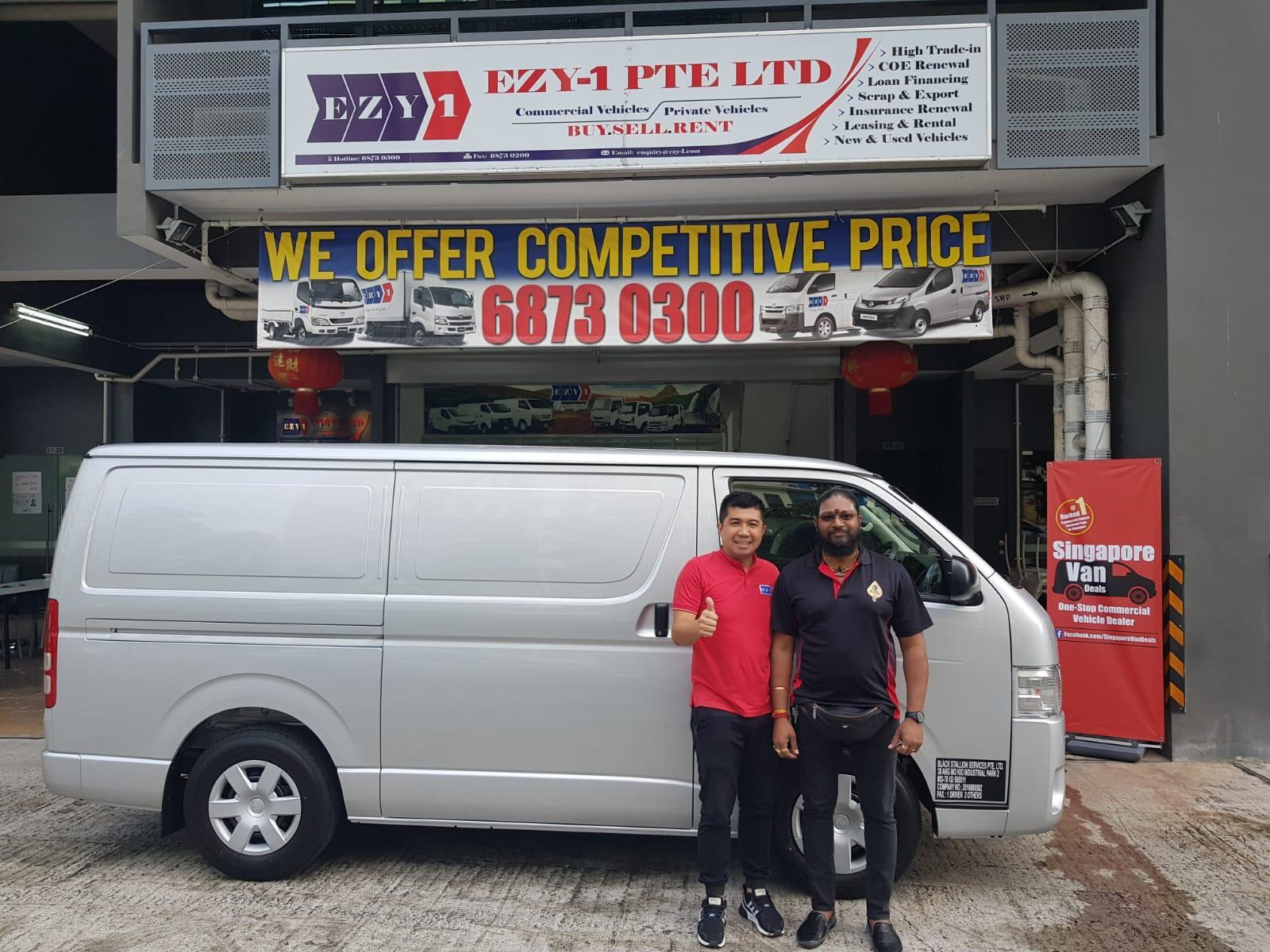 Black Stallion
Nice People to work with!!!

If I were to purchase a car/van/truck today. It has to be EZY1, knowledgeable staff & professional advices(Alvin Ang), a dealer that is different from others...All the best👍👍👍💪💪💪
First
Previous
1
2
3
4
5
Next
Last